What's your favorite guilty pleasure song ? — DJ Leandro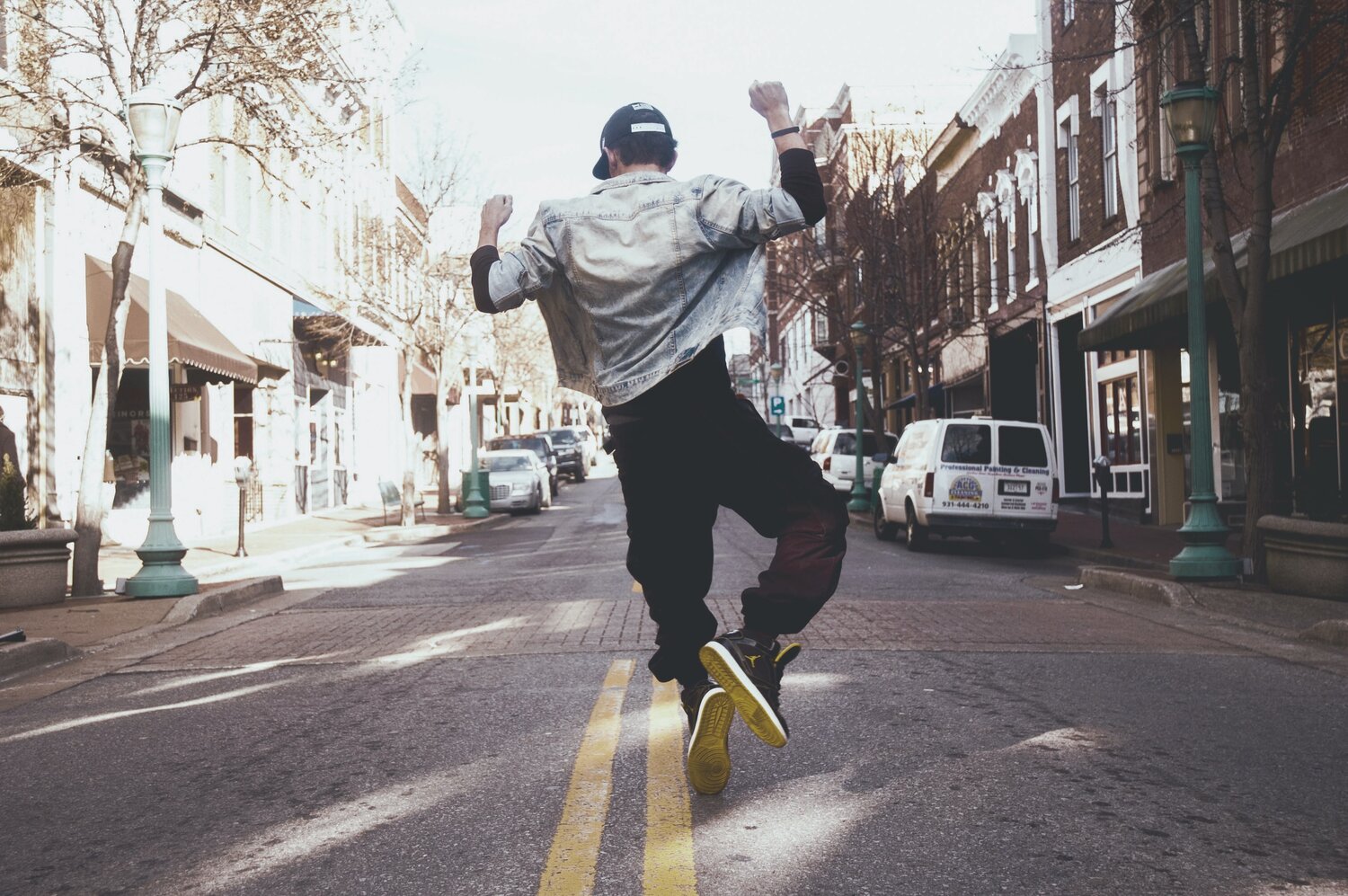 This past weekend I was out with friends , having some drinks , talking and having a laugh . We came upon the topic of music and I asked my group of friends , ' What's your favorite guilty pleasure track ? ' . One friend of mine turned to me and asked ' What you mean ? ' to which I replied ' A song that you love , to which you're ashamed to to admit ? ' . When this came up we all started laughing and started talking about our favorite 'cheesy' songs . We would each whip out our cellphones and find the YouTube videos . We were like kids , reminiscing on the old school days of music of how much we either hated certain songs (of which now we love) or of how much we loved these songs but would never admit it in public. We couldn't stop laughing at each others favorite guilty pleasure songs. As soon as someone mentioned said song we would all jump in and start to sing the song as if we were sopranos , it truly was really enjoyable and fun to hear what songs other people really loved . From my group of friends I heard guys that liked Justin Bieber Songs , Sakis Rouvas , Backstreet Boys , Rick Ashley, Celine Dion and more .
So I now poise this question to you , what's your favorite guilty pleasure song ? …comment in the section below , I would love to hear what's yours !
---
Reader's opinions
---